We handle all of your rental home's management needs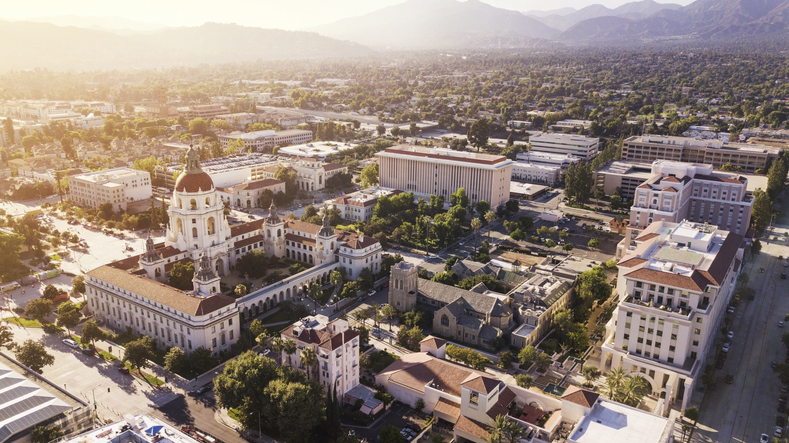 Why Choose Ludecke Property Management?
Learn why we're the best choice in the San Gabriel Valley.
1

We Understand California Law
Ignoring one of the many complicated laws that govern your property could have catastrophic results. Don't find yourself in a sticky situation—let us keep you compliant. We'll protect your financial interests & prevent unnecessary issues.
2

Enjoy the Best Service
Our goal is to exceed the expectations of our clients. Our team works tirelessly to get you great results. When you have questions or concerns, we're never more than a call away. We're always ready to help you solve unexpected challenges.
3

Honesty is Important to Us
We firmly believe in the importance of building trust with every client we serve. We are committed to honesty and transparency, and we always shoot straight with you. Breathe easy with the right expert working for you.
4

We Know the Market Well
Our team has worked extensively across the San Gabriel Valley and we know how to keep you profitable. Don't be tempted by just any property manager. Instead, put experience and expertise on your side & your property will show the results.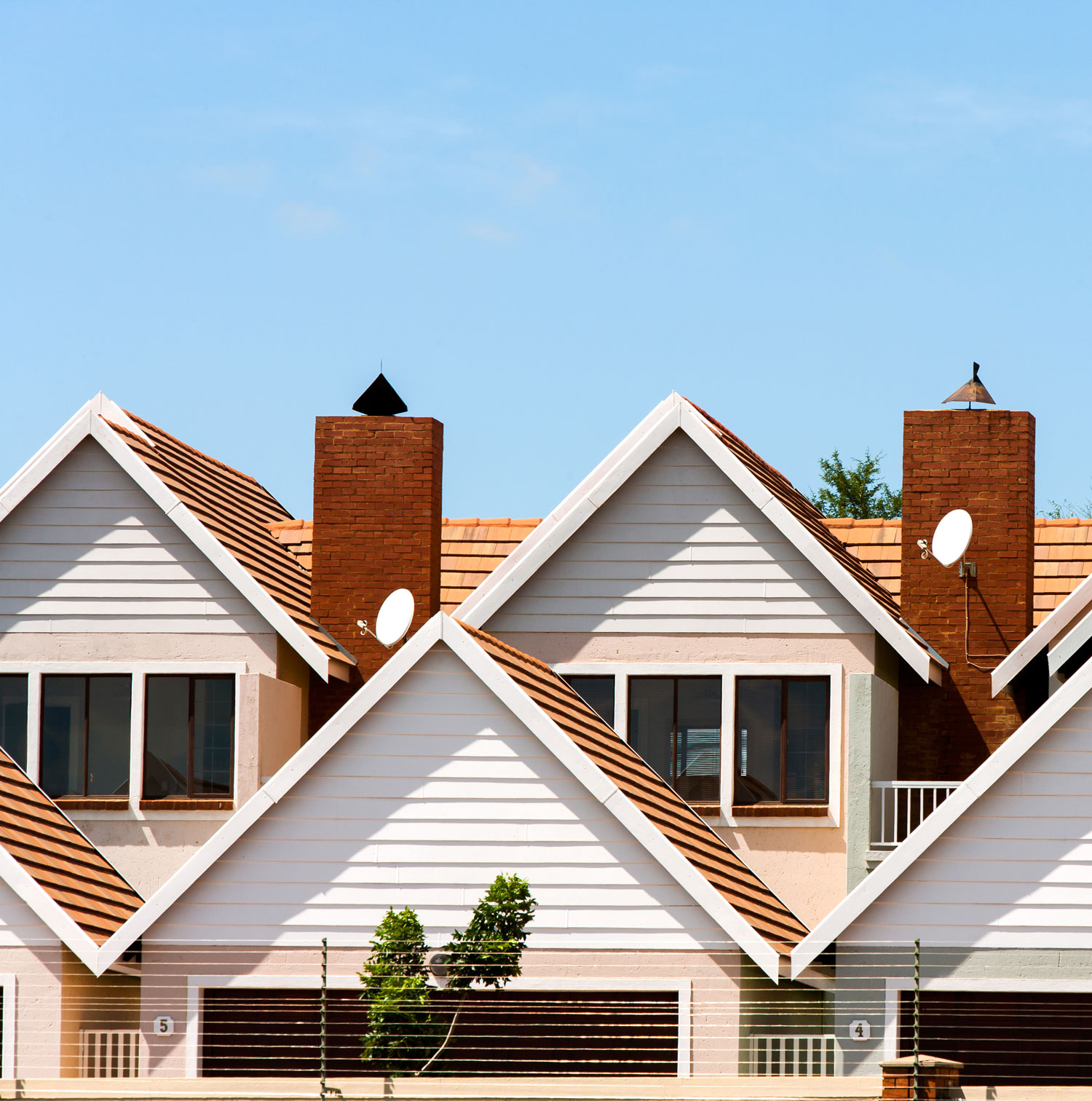 The San Gabriel Valley's Property Management Experts
From Burbank to Mission Viejo, we keep you covered.
If you own San Gabriel Valley rentals, it's important to find a property manager who understands the unique challenges of this market. With an expert managing your home, you'll never worry about finding the right tenant, getting your rent on time, or keeping your property in great condition. Instead, your property manager will handle it all for you.
At Ludecke Property Management, we help investors reap the rewards of their real estate holdings without the hassle of the DIY management approach. Whether you own one property or several, we tailor our management approach to help you succeed. Learn more today by scheduling a free rental analysis with our team.